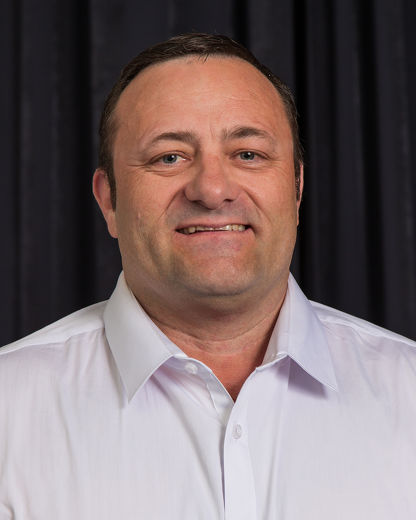 Braedon Makgill (Chair)
Born and bred in Cambridge, currently living with his wife and two boys in Tamahere, Braedon has had a cricket bat and ball in his hands for as long as he can remember. As a player, manager, coach, scorer and now in the governance context this has been a large part of his life. Being involved at DA and MA level as a player for Thames Valley and Northern Districts, and Chairman and Board Member at Counties Manukau over many years gives Braedon a deep understanding of our region. He also brings wider governance and executive level experience from a varied background. In sports this has also included Football and Harness Racing, as well as professionally from a Property and Project Management point of view across Construction, Land Development and Health, Operational Management within customs and as a business owner. He is also a member of the Institute of Directors. Braedon brings a passion for seeing Cricket become a sustainable part of NZ's culture now and into the future.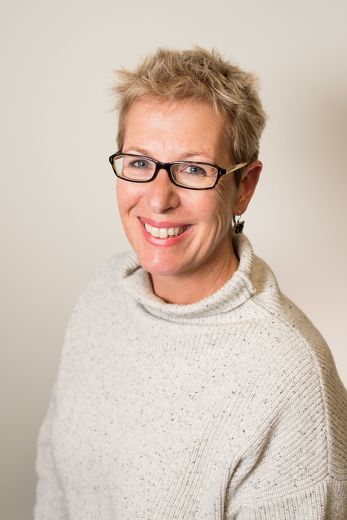 Paula Baker
Paula resides in Hamilton. As former Hamilton Cricket Chair, cricket volunteer and parent, Paula brings both a frontline/grassroots and a female pathway to performance perspective, to the Board. Paula is a strong advocate of cricket being the game for all NZer's, and has networks in the disability sector and multi-cultural communities and seeks to enhance diversity across the cricket network. Paula manages the Braemar Charitable Trust, is a Chartered Director with significant governance experience and currently sits on the Boards of Alandale Retirement Village, Kerikeri Retirement Village, Presbyterian Support Northern and Waihikurangi Trust. As Trustee of Sky City Hamilton Community Trust and member of the Waikato Community Lotteries distribution committee, Paula is an experienced funder and is highly networked in the Waikato philanthropic and community sectors. With an MBA from Waikato University, Paula is currently completing a Diploma in Arts (Te Ao Māori) to further develop her knowledge.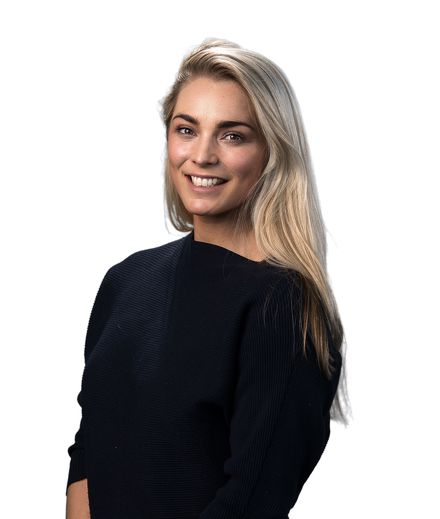 Hana-Rae Seifert
Hana-Rae's time both inside and outside of the ropes gives her a unique perspective and understanding of the sporting industry. Her time as an athlete (golfer), solicitor, and working at some of the world's largest sporting events while in London at the International Management Group (IMG), positioned her well for her current role as General Manager of the NZ Sport Collective. Hana-Rae currently works with over 50 National Sporting Organisations and events rights holders in the broadcast, commercial and marketing space. As a solicitor, she also covered sales and marketing law, Intellectual Property and governance related matters. Hana-Rae is currently completing her MBA and is passionate about promoting women in governace. The love of cricket runs strong in her family and she looks forward to helping grow the game.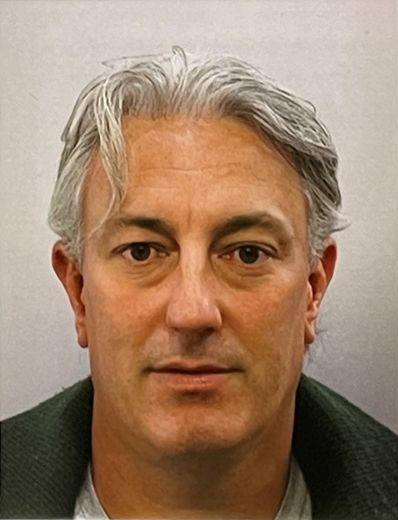 Jake Soanes
Jake is a very experienced business leader having spent over 20 years within the Financial Services industry in numerous locations around the globe. On return to New Zealand previous roles included the General Manager for Northland Cricket. Regular travel allows the opportunity to watch various levels of cricket across the Northern Districts region. This provides Jake with considerable insight and understanding of the challenges faced from grassroots to high performance. He is deeply passionate about the game and through experience and knowledge looks forward to supporting Northern Districts in a successful inclusive future by creating new memories and adding to its rich history. Jake resides in the Bay of Islands. The birth place of cricket in New Zealand.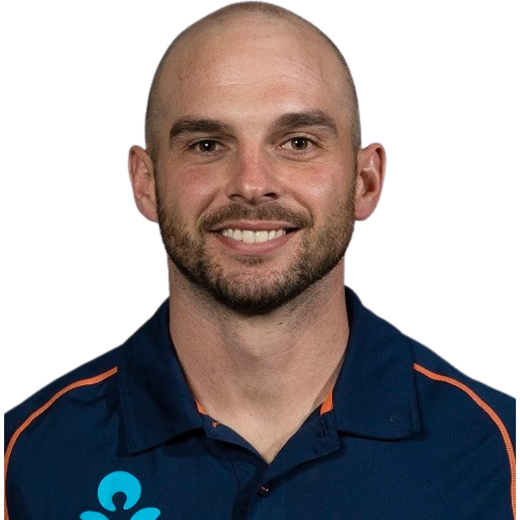 Nick Webb
Nick is an experienced high-performance leader with over 14 years' experience emersed in varying pathway & high-performance environments within cricket, rugby union, and rugby league. Nick has recently returned to NZ having worked as the Head of Physical Performance for the BCCI and the Indian Men's Cricket Team for the past 2.5 years. Originally from Auckland, Nick was educated at AUT University with a Master's in Health & Sports Science and is currently completing a Master's in Business Administration from Massey University. He is currently a high-performance advisory board member with UK-based Science in Sport PLC while also having business interests in India and in Northland. Nick lives in Kerikeri, Northland with his wife and two young boys and is really excited about contributing to the Northern Districts Cricket Association.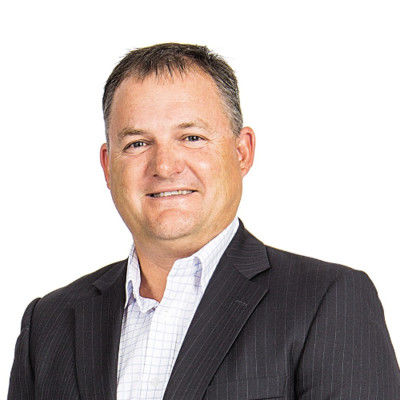 Shaun Riley
Shaun is an experienced business executive with 14 years' experience as a CEO of Geneva Finance, Mike Pero Mortgages and Platinum Homes. As a qualified accountant he has a high level of financial literacy and will provide valuable insights into general business management and financial performance. Shaun has governance experience at a cricket grassroots level as former Chair of the Bay of Plenty Cricket Association, and additional governance experience as a founding Director of Mike Pero Real Estate and a former Board member of the NZ Mortgage Brokers Association. Shaun is passionate about cricket, with all three of his children having played the game.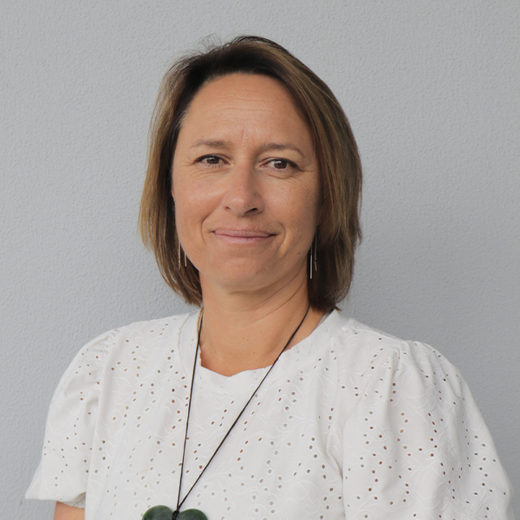 Amigene Metcalfe
Amigene has a background in Education, firstly as a teacher and then in school sport administration. She has extensive knowledge of the High Performance environment as a player in the Silver Ferns, 16 years with the Waikato and Magic netball teams and the NZ Women's touch team where she attended three World Cups. More recently, she also spent 5 years coaching Magic in the ANZ Netball Premiership. Amigene is currently employed by Sport Waikato as the Sport Development Manager, a role that encompasses her passion for supporting the delivery of sport to young people. She is also a trustee on the Adastra Foundation and a coach mentor for HPSNZ's Te Hapaitanga programme. Amigene is Waikato born and raised and currently lives in Cambridge with her husband and three active, sporty children. Sitting on the sidelines of cricket pitches is a regular summer occurrence!
Ben Sandford
Profile coming soon.