Thank you
We would like to thank our sponsors, suppliers and funding organisations for their generous support this summer and beyond. We simply would not get through each season without their ongoing, loyal support. Please help us to continue these relationships by supporting them and when doing so, please advise of your connection to Northern Districts Cricket.
Funding Partners
Major Partners
Supply Partners
Charity Partner
Charity Partner
True Colours Children's Health Trust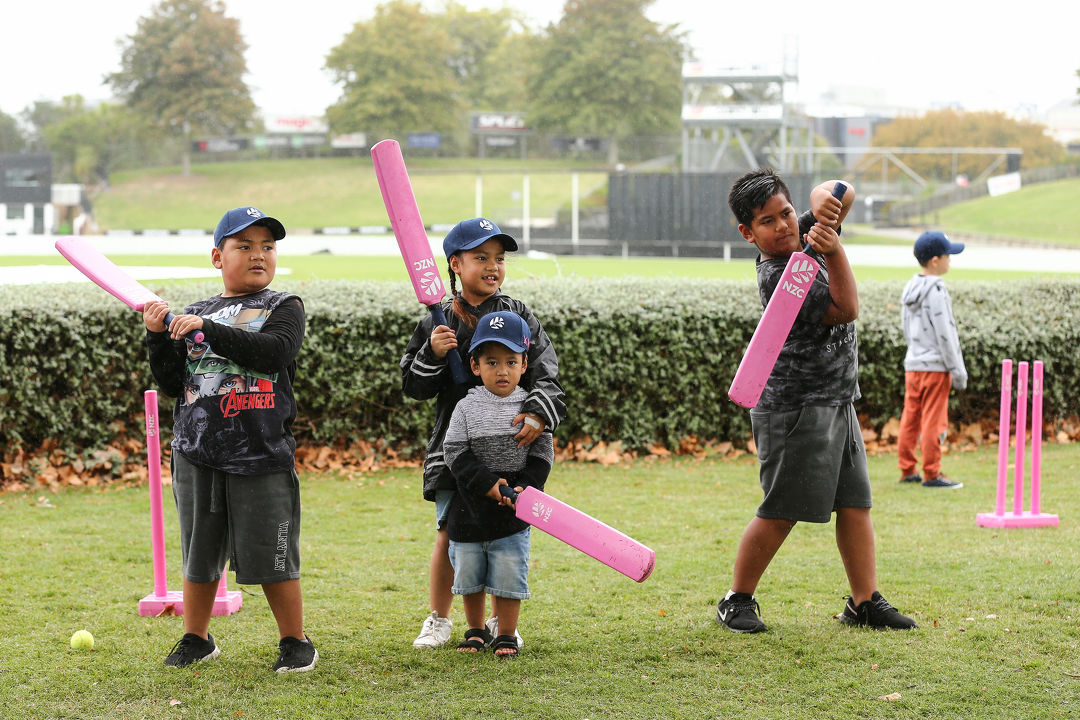 True Colours is based in Hamilton and services the Waikato region. It is a community funded organisation driven by a mission to support children with serious illness, their families and community during their time of need through counselling, nursing care and education. Helping courage shine through, True Colours aims to strengthen families during adversity and incorporates siblings, grandparents and the wider family into this care.
Since their foundation in 2004, they have supported over 1,300 Waikato-based families in their times of need.
In our time together Northern Districts Cricket have committed to help grow the profile of True Colours, assisting with opening doors to new and improved funding streams, and also delivered real activities that have made a difference in the lives of their families.
Our annual True Colours family day at Seddon Park is a great day out with our players entertaining the families with a range of fun games and cricket activities. Our 12th Knight/Spirit at our Super Smash home games is often a True Colours sibling or patient, given the task of assisting the Knights/Spirit' 12th player during the game.
The True Colours are a fantastic organisation, and we are proud to be in partnership with them.
For more information or to donate visit their website.