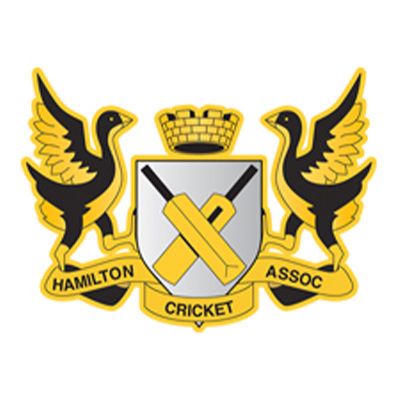 The Hamilton Cricket Association is the organisation managing all club, school and Hamilton district representative cricket in the Hamilton region.

Hamilton Cricket is closely aligned with schools and clubs to provide opportunities for all cricket enthusiasts. It operates representative, senior club, twilight and school cricket.
Visit site
Give it a go
SUPER SMASH HUBS
6 week programme for year 1-4 boys and girls to 'GIVE IT A GO'. Through inclusive games and making friends, children develop skills such as throw, catch and strike.
Cost: $65 incl participant pack (bat, bag, ball, bottle & cap) and FREE junior Super Smash game membership with access to all SS games.
Play in a team

Join a school or club team to learn and develop skills through practice and matches and 'PLAY IN A TEAM'. Available to all abilities and ages both new and experienced, there are opportunities to play either softball or hardball cricket.

Cost: As per individual club/school fees
Contact Information
Naomi Matthews
GIVE IT A GO
PLAY IN A TEAM
Term 4, 2021
Discovery Park
Mondays, 4-5pm
8 Nov - 13 Dec
$65
Discovery Park, Flagstaff
Raglan
Wednesdays, 4-5pm
9 Nov - 14 Dec
$65
Raglan Area School
Southwell School
Mondays, 3.30-4.30pm
8 Nov - 13 Dec
$65
Southwell School, Claudelands
Steele Park
Thursday, 4-5pm
11 Nov - 16 Dec
$65

Steele Park, Hamilton East
Waikato University
Tuesdays, 4-5pm
9 Nov - 14 Dec
$65
Waikato University, Hillcrest