A Tribute to Life Member Alan Whimp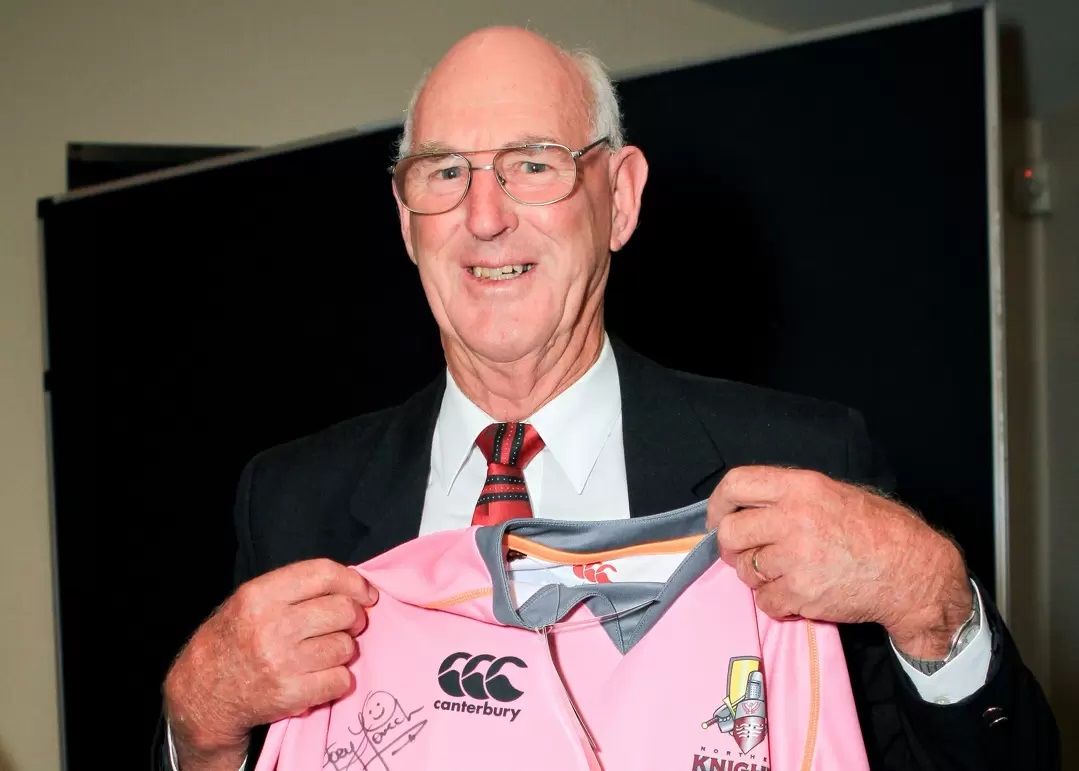 28 Jul 2021
A Tribute to Life Member Alan Whimp, by Pat Malcon
Alan was a primary school Principal and became involved in coaching cricket through his teaching. He was one of the first coaches to become qualified as a Level 3 coach. Previously he had been a well performed opening bowler at representative level for King Country and Thames Valley.
He became involved at ND level when he became a member of the Northern Districts (ND) Junior Advisory Board and served on that board for over 20 years. This influential body administered all age group cricket in ND during the amateur era and during the transition to professional cricket in the early 2000's.
Alan was appointed Director of Coaching at ND in 1989 and filled this role until 1996. In that role he trained hundreds of NZC Level 1 and Level 2 coaches throughout the region. His courses were so highly regarded that NZC seconded him to run Level 2 courses in other Major Associations (MA's) recognising that some MA's had no one of his calibre to run their courses.
Alan had a great affinity with young players, he always helped them to enjoy playing and practising and his teaching experience meant he understood what young people needed in the way of encouragement and support. He ran school holiday coaching camps for many years and hundreds of young players benefited from these.
In late 1995 his wife Jan suffered a serious stroke and became wheelchair bound. Alan resigned his ND role, but continued in a more localized role as head of coaching for Counties-Manukau Cricket. He also continued to contribute his knowledge as an ND Age Group selector, manager of numerous ND age group teams, and at coaching courses.
Given his own playing background he especially enjoyed working with young pace bowlers and future internationals like Daryl Tuffey and Ian Butler benefited hugely from his support. Even into his 80s, Alan's advice was still being sought and appreciated by young players.
In 2004 ND Cricket recognised his service by awarding him Life Membership. And in 2008 New Zealand Cricket recognized the extent of his influence by awarding him the Bert Sutcliffe Medal, their supreme award for outstanding contribution to cricket in New Zealand.
Alan will be fondly remembered by hundreds of players and coaches throughout ND. In my time there has been no more respected or popular person in ND cricket than Alan Whimp.
From a personal point of view, it was Alan who got me involved in coaching ND teams and in helping him to run the Level 2 courses and holiday camps. It prepared me for a similar transition from teaching to cricket. I spent many pleasant hours sharing his humour and astute observations on players and the game. Like many others I will miss him, especially when next season rolls around, and he will no longer be at ND games.