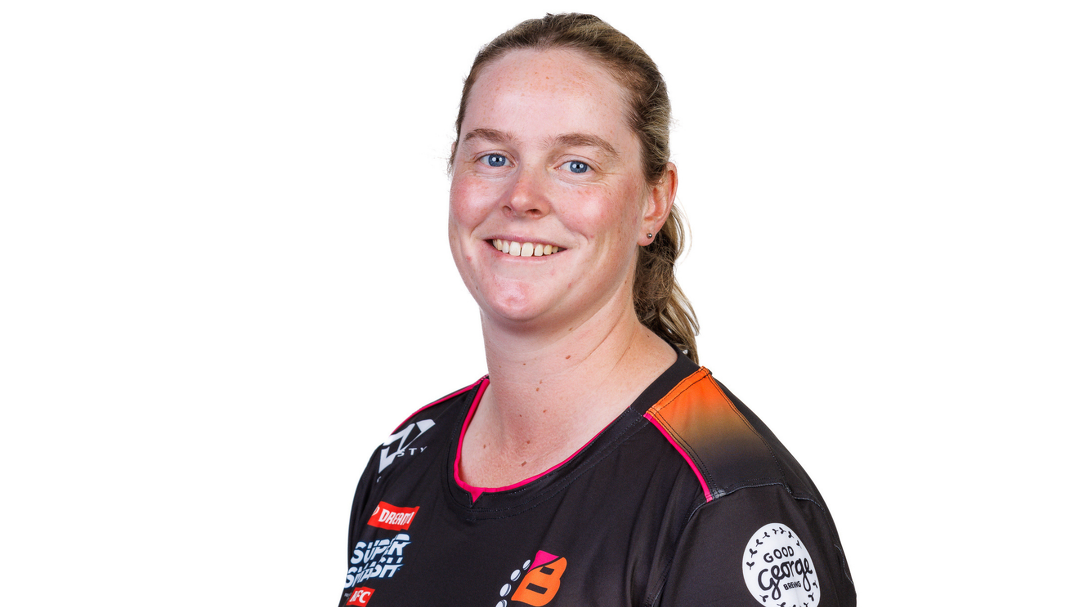 2 Jun 2022
Northern Districts has confirmed the retirement of long serving allrounder Alisha Rout from domestic cricket after nine years in the ND framework.
Rout played 42 List A matches and 29 T20 matches over her career and acknowledged making the call to retire wasn't taken lightly.
"This wasn't an easy decision to make, I'm really going to miss being a part of Northern Districts. My teammates have been amazing and made ND the best organisation to play for."
"I would really like to thank everyone for everything they have done for me over the last nine years I loved being a part of the Northern Districts family," said Rout.
Head Coach of Northern Districts' Women's Programme, Joanne Broadbent acknowledged the contribution Rout has had during her career.
"Alisha made some great contributions to Northern Districts over a long period of time, and it's been awesome to work with her. We saw huge improvements with her game, and she brought great energy and enthusiasm into our environment."
"We wish her well in retirement," concluded Broadbent.
Despite retiring from the domestic game Rout will not be completely lost to Northern Districts as she will continue to play club cricket this summer.