Archgola partner with Northern Districts to enhance the Seddon Park experience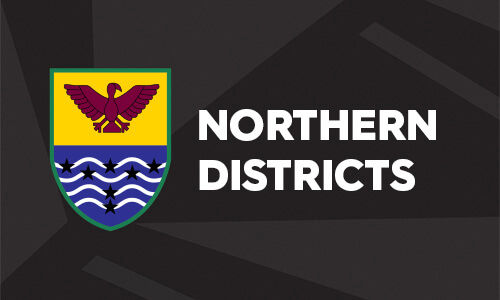 1 Dec 2020
Archgola has signed as a key partner with Northern Districts Cricket for the next three seasons.
From small beginnings in 1998, Archgola has grown to become the leading supplier of outdoor shelters in New Zealand, helping over 15,000 New Zealand families make the most of their outdoor living spaces.
Just in time for the first International Test Match for the summer at Seddon Park this Thursday 3 December, Archgola and Northern Districts have launched their partnership with an incredible transformation of the accessibility area at the Ward Street end of the ground.
Northern Districts chief executive Ben MacCormack was understandably thrilled at the enhancement to the boutique cricket ground and what it means for the overall event experience.
"Archgola have a deep passion for what they do with an intense desire to share the experience an outdoor shelter can provide the community. This shared mission of creating experiences people will not forget, is perfectly aligned to Northern District's purpose of 'connecting people and creating memories.' We are extremely happy to have the Archgola team on board given that alignment." MacCormack said.
Grant Waring, Group Chief Executive of TGF Holdings and the Archgola brand nationwide, echoes MacCormack's sentiment.

"The chance to partner with Northern Districts Cricket to install Archgolas over the accessibility area and enhance the viewing experience of visitors to Seddon Park, was an opportunity to support our local community and proudly showcase our New Zealand-made product." Waring said.
"As New Zealand's most trusted brand in outdoor living, we believe the collaboration with NZ's favourite summer pastime is a natural fit." Waring continued.
The three-year partnership will provide the opportunity for visitors to Seddon Park to experience the Archgola product in more ways than one. Shade will also be supplied over the recently renovated bar area, which was named by fans and players in the off-season.
"To be able to launch the First Drop Bar by Archgola in time for Day 1 of the Test versus the West Indies this week, has taken many hands. We are very privileged to have some great partners at Northern Districts and the Archgola team has added to this." MacCormack continued.
The first International Test Match of the 2020-21 summer of Cricket commences this Thursday 3 December at Seddon Park, where the BLACKCAPS will take on the West Indies.