Celebrating Morrie Johnston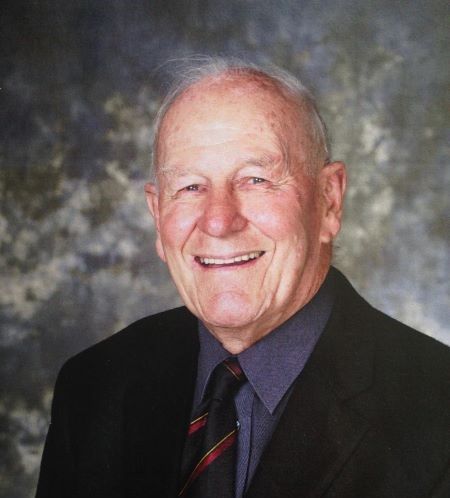 13 Jun 2023
Northern Districts Cricket Association wishes to acknowledge Morrie Johnston and has family, following his passing on 16 May 2023. Morrie was an outstanding contributor to the Association and the game of cricket.
Up till the 2000s ND was dependent on volunteers to assist in the administration of cricket. Morrie was one of those who provided a huge input into the running of the organization, especially at junior levels. He was elected to the Junior Cricket Board [later the Junior Advisory Group] in 1976. In 1981 he became Chairman of that body, a position he held until permanent staff took over the junior administrative roles in the early 2000s. The JCB/JAG was responsible for the organisation and running of age group tournaments, supporting ND age group representative teams, and developing programmes to encourage participation. Morrie provided an astute guiding hand and was an effective and active Chairman.
Morrie also served as ND U20 selector from 1975 to 1986, acting as convenor from 1980 (the U20 tournament has since become the National U19 tournament).
Morrie was awarded the Alan McBride Trophy for Services to Junior Cricket in 1988. ND further recognised his outstanding contributions when it made him a Life Member in 1997.