Fergus Hickey Round 5 Team Announcement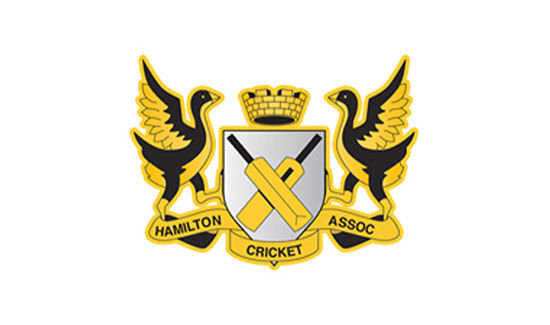 20 Jan 2023
A turbulent rep season is coming to an end this weekend as Hamilton Cricket plays host to neighbours Waikato Valley in round 5 of the Fergus Hickey Rosebowl.
With players unavailable due to sickness, injury or higher honours, the last representative game of the season will be a great opportunity for the new blood in the team to get some experience under their belt at a higher level.
Coach Brook Hatwell, is looking forward to the team competing against an in-form Waikato Valley side and also seeing what the debutants have to offer.
"The guys are really motivated to put in a complete performance against a Waikato Valley team who have obviously played some really good cricket. Its the last opportunity of the season for our top 6 batters who as a unit haven't probably contributed the runs they would have liked. We have two debutants which is always exciting and both Sam Sinclair and Gogol Basu have deserved this opportunity through strong club form and it will be cool to see how they go at the next level."
Hamilton Cricket Mens Team:
Gogol Basu (debut)
Josh Brown
Alex Clare
Anish Desai (c)
Sajith Dhambagolla
Nick Farrell
Jacob Parker
Kuywn Price
Elliot Santner
Ewald Schreuder
Sam Sinclair (debut)
Cooper Rowell
Fergus Hickey Round 5
Hamilton vs Waikato Valley
Galloway Park
19 – 20 March 2022