FLYNN CONFIRMED AS ND PERFORMANCE & TALENT COACH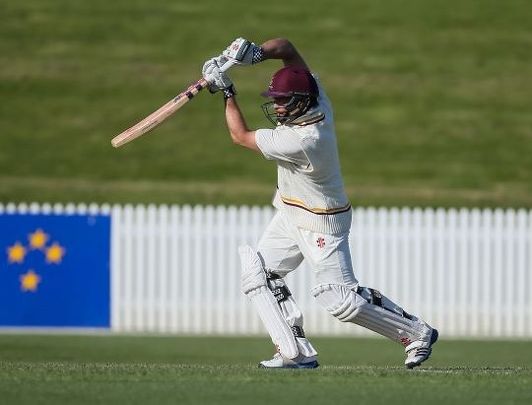 17 Apr 2023
Northern Districts Cricket are delighted to announce that former Northern Districts (ND) and BLACKCAPS batter Daniel Flynn will take the role of the Performance and Talent coach, assisting Head Coach BJ Watling with the running of the ND Men's side.
Flynn moves into the role following a season working alongside Jo Broadbent in the Women's Programme as Assistant Coach, alongside his duties as Head Coach of the Bay of Plenty Men's side.
"The prospect of working alongside BJ [Watling] and adding some value to the men's programme is an extremely exciting one," said Flynn.
"The team has enjoyed some much-deserved success over recent seasons due in no small part to the hard work of G [Graeme Aldridge] and Sri [Sriram Krishnamurthy] who leave some big shoes to fill."
Flynn's 16 year playing career with ND saw him make 292 appearances, finishing as ND's highest most prolific century maker in First Class Cricket before the transition into a Coach.
"I really enjoyed my time working with the women's side and learning from Jo Broadbent" added Flynn.
"I'd like to thank the players and staff for making me feel welcome from day one, and I look forward to following their progress next season."
ND GM High Performance Ian Sandbrook confirmed that Daniel Flynn was the standout candidate following a thorough and competitive recruitment process.
"We're pleased to be able to announce Daniel Flynn as our new Performance & Talent coach for the male programme," said Sandbrook.
"Daniel is an outstanding young coach who we believe will work strongly with our Head Coach BJ Watling, and form a formidable coaching team that will add significant value to our playing group and overall performance programme.
It's exciting to be able to continue to support the development of our local coaches and we know Flynny will continue to grow as a coach and provide excellent support in the development of our players."
Flynn will commence his role with ND on the 24th April.
A new assistant coach for the ND Women's side will be appointed in the near future.