Ford Trophy Game 10 Match Report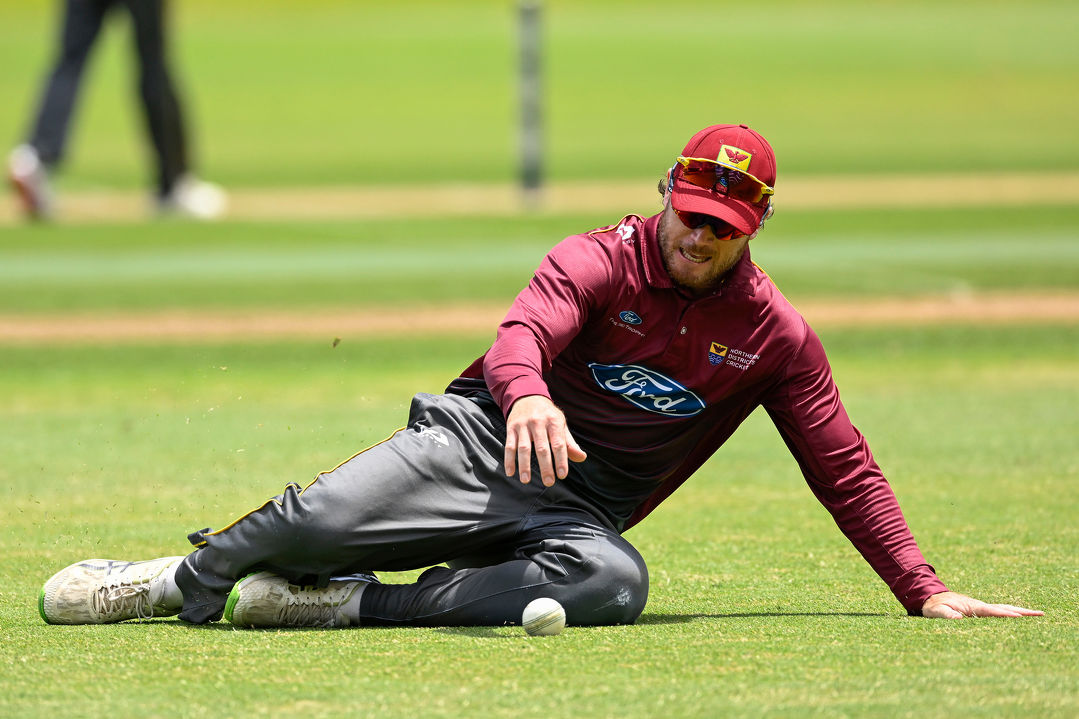 20 Feb 2022
A low scoring thriller in Whangarei sees our Northern Districts Men fall just short as the Otago Volts claim a one run victory at Cobham Oval!
Our lads started exceptionally well with the ball, bowling out the visitors for 132 in the 43rd over. Matt Fisher (4-34) led the way with four wickets. Jeet Raval (2-6) and Mitch Santner (2-25) also picked up two and Joe Walker (1-22) and Scott Kuggeleijn (1-21) got one apiece.
The rain came and delayed the start of our innings and when we did return to play our target was revised to needing 120 runs to win from 40 overs. Raval (18) and Tim Seifert (45) laid a nice platform as they combined for a 41-run partnership for the second wicket. But a great fightback from the Volts saw them take the final wicket in the 27th over, to take the victory by just one run.
The result knocks the team out of the competition and brings to a close our Ford Trophy campaign for the 2021/22 season. It was a great competition with plenty of highlights and special moments, congratulations to all involved we at ND are super proud of you guys!
The focus will now shift to red ball cricket and the five remaining Plunket Shield fixtures to round out the summer for our men.
Photo Credit: Photosport