Hallyburton Johnstone Shield Game 8 Match Report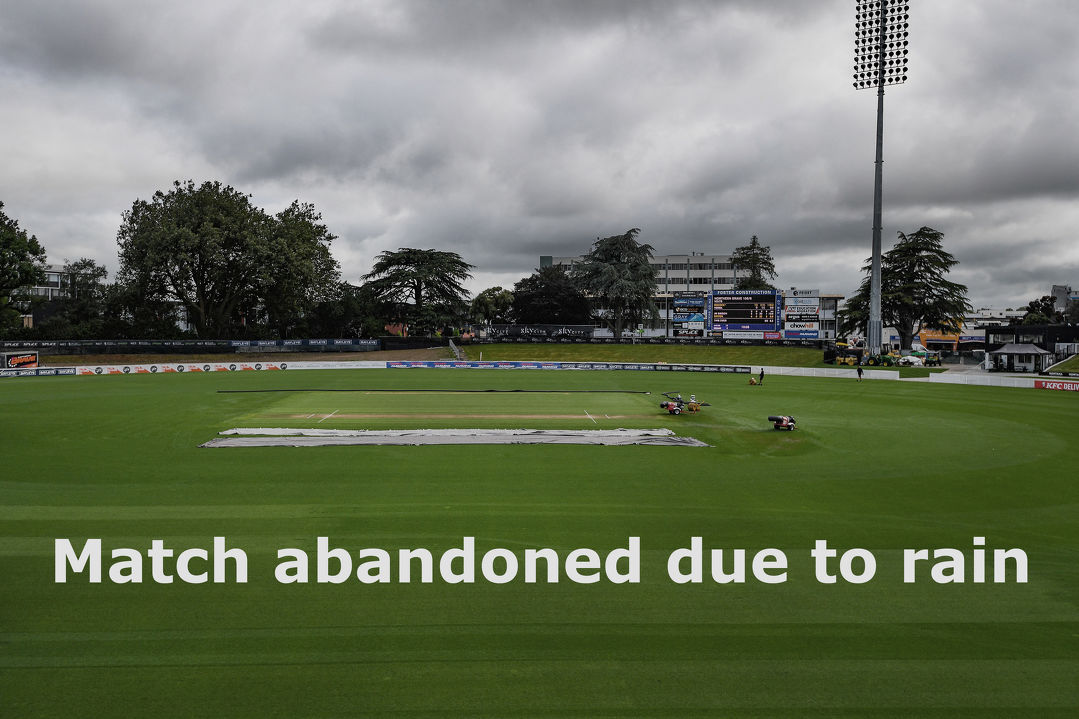 6 Feb 2022
Rain has the final say in Hamilton as our Northern Districts Women share the Hallyburton Johnstone Shield points with the Canterbury Magicians.
After numerous rain and ground delays our girls were finally sent into bat by Magician's skipper Laura Hughes and posted a competitive 171/6 after their 29 overs. Kate Anderson led the way with 56 and the innings was finished off well by a quick fire 22 not out from Nensi Patel. The captain Eimear Richardson chipped in with 23 and Caitlin Gurrey contributed 22 as a part of a 69-run opening partnership with Anderson.
Canterbury would only get through seven overs of their innings before rain pulled the curtains on the match.
Our girls will now look ahead to their next match against the Auckland Hearts at Seddon Park in two weeks' time.
Photo Credit: Photosport