Hamilton Planks win third consecutive masters title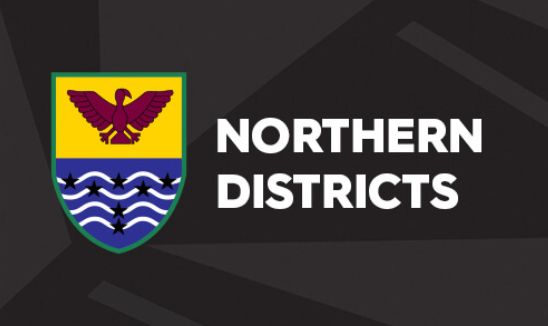 26 Mar 2020
When the two sides that had set the pace of the 40-over Masters Sunday League, Hamilton and Morrinsville, arrived at Seddon Park to play the final, little did they know that it was to be the last match played at the ground this season.
After winning the toss, Morrinsville sent the Hamilton Planks into the field and, by this time, the crowd had swollen and was comparable to the first Chappel/Hadlee ODI in Sydney.
The opening bowlers, Nick Shoston and Wood, produced some good movement proving hard for the batsmen to score. Wood bowled well regularly testing the defences of the Morrinsville openers before knocking one over with a full-length delivery, while Shoston proved miserly but had no success in the wickets column.
Kevin Bartels and Garth Littlejohn continued and bowled well through the middle, but it was a fresh-faced Andrew Singers with his left-arm swing that proved hard to play. The Planks bowling was met with some stubborn resistance, however, in the form of Joe Smal and local Morrinsville hero Peter Kane as they blasted the attack. A short time later both Joe and local hero Peter retired to the safety of the sheds, and the Planks sniffed an opportunity.
Richie Stevens at backward point lifted the team with a spectacular diving catch before a spate of run outs in the Morrinsville middle-order saw 4/83 become 9/93 in just six overs.
While their position looked precarious, Smal and Kane were back together in the middle with 78 balls remaining.
Both batsmen were dangerous and, with one wicket left, went into attack mode as the Planks sought to limit the damage.
With several players scattered across the boundary, the Planks' bowlers, however the pair continued to resist all attempts to stem the flow of runs.
Finally, Littlejohn found the answer as he had Kane caught on the boundary for a well-made 69, leaving Smal not out for a well compiled 61 and three overs in the bank, but a defendable 169 on the board.
After lunch and the social chit chat that came with it, the Planks set about chasing down Morrinsville's total.
To begin with, Morrinsville's pace attack used the ball well, zipping it passed openers Wood and Shoston.
Morrisville continued to fight hard, having some success in eventually dismissing Wood and Littlejohn for 13 and 25 respectively.
Opener Shoston was well tested but eventually retired on 30, giving the Planks an extra ace up their sleeve for later should they need it. Morrinsville sensed a chance at making inroads into the middle-order with the top three out of the picture, but the Planks batsmen were on their game, with player of the match and keeper/batsman Louis Ott (32), Richie Stevens (31) and Daren Mordecai (28*) removing any chance Morrinsville had - the Planks winning with five overs to spare for the third-year running.