New Life Member Categories to be Introduced at ND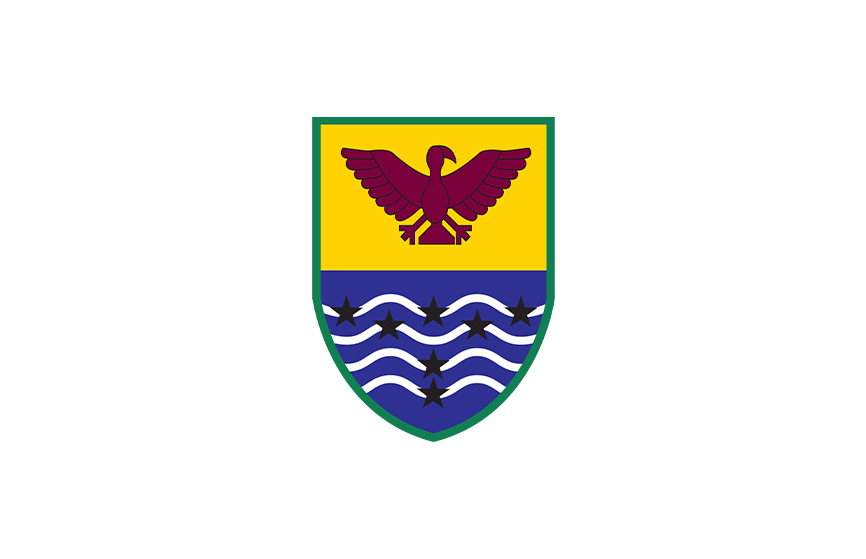 22 Feb 2023
Two new categories of Life Membership will be introduced at the annual end of season awards night recognising outstanding contributions to Northern Districts Cricket.
Phoenix and Immortal membership will be added to the traditional Life Member award in an effort to better reflect the breadth of achievements across the long history of ND.
"As an organisation we aspire to connect people and create memories and formal acknowledgement of those who have contributed to our history is a way of building on those foundations. We're extremely proud to be able to formally recognise 72 people across our cricket network with this change to our Life Member process," said Northern Districts CEO Ben MacCormack.
"Granting Life Membership has always had a degree of subjectivity to it, and requirements to be considered almost unachievable. We hope with the introduction of these new categories and associated criteria players in particular will be very clear on milestones to aim for that will achieve formal recognition," added MacCormack.
The new Phoenix category will be the highest level of Life Membership at ND. It will be awarded to retired players with 300+ caps for the BLACKCAPS or 150+ caps for the WHITE FERNS, or for exceptional contribution in administration or service to Northern Districts over several years.
In recognition of their previous achievements all current Life Members will be granted Phoenix status in the inaugural induction, including the latest Life Member – Pat Malcon – the long-serving selector recognised at the 2021/22 AGM at the end of last year.
Also new is an Immortals category for players who have had a distinguished international career for New Zealand alongside their domestic achievements, such as playing 100 matches for New Zealand whilst holding a top 10 world ranking during their career.
Finally, Life Member status will be adjusted to recognised domestic excellence as a player, administrator, or volunteer for ND, celebrating achievements such as a 10-year playing career, 100 matches for ND or exceptional contribution as a player, administrator or volunteer (including umpiring, scoring and coaching).