Northern Districts Announce Extension of Coaching Duo Aldridge and Krishnamurthy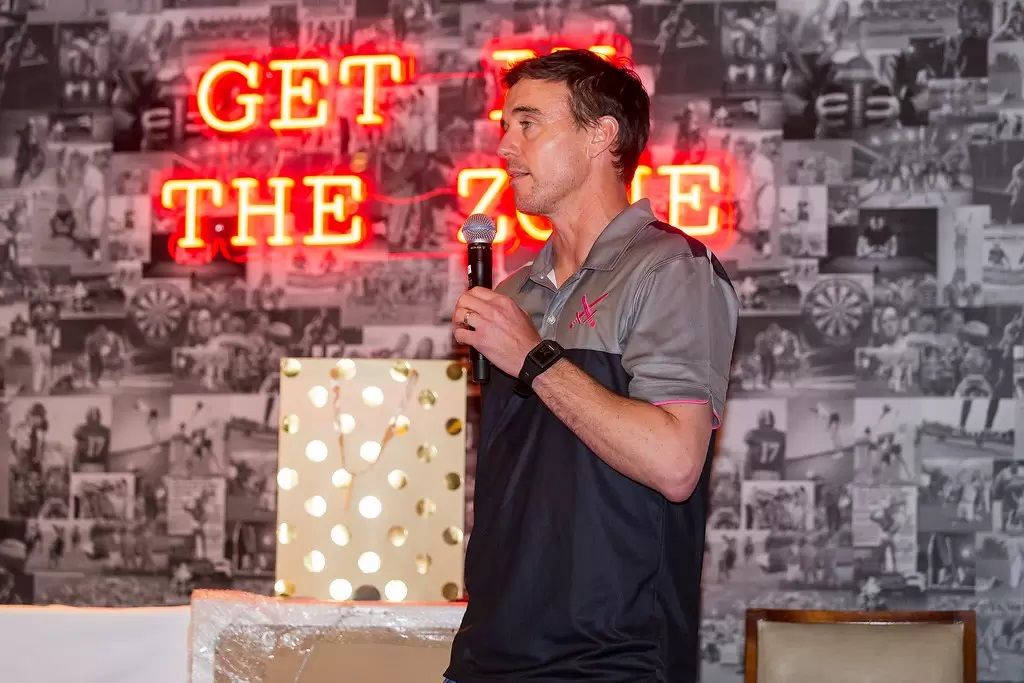 9 Sep 2021
Former New Zealand cricketer Graeme Aldridge and experienced High-Performance coach, Sriram Krishnamurthy, have confirmed their commitment to Northern Districts men's programme for another two seasons.
Assistant Coach Krishnamurthy entered the Northern Districts fold for the first time in the 2020/21 season, after experience coaching in India, England, Australia, Cricket Wellington, and New Zealand Cricket.
While former BLACKCAP and Northern Districts stalwart Aldridge was part of the coaching contingent for many years before landing the role of Head Coach of the male performance programme for the first time in the 2020/21 season. The opportunity to continue to build on the foundations from last season where they reached the Ford Trophy Final, is an exciting prospect for Northern Districts fans.
"I am excited about signing on with the province for two further years. The last 12 months have been very enjoyable with G (Graeme) and the rest of the team. We have laid some foundations and this time gives us the opportunity to build on those and progress the team onto the next level." Said Krishnamurthy.
Aldridge echoes this sentiment and is upfront about the key objective of their role as coaches in producing players fit for the international stage. "The players will ultimately lead the programme. They will be doing all the hard work but it's our job to guide them and give them the right direction so they can be the best they can be and overall, hopefully that means trophies and more BLACKCAPS representing NZ from our region."
Northern Districts CEO Ben MacCormack is thrilled to secure both coaches for another two seasons, particularly after seeing the value they have brought to the organisation. "Both Graeme and Sriram have added terrific value to our male programmes and the broader organisation in their current positions. I am extremely grateful that they have agreed to extend their time with us and excited to see the outcomes that will follow." MacCormack said.
Aldridge and Krishnamurthy's vast experience across difference environments, brings a diverse set of skills to an incredibly strong coaching line-up.
Departing Northern Districts GM High Performance Daniel Archer has worked closely with Aldridge and Krishnamurthy and acknowledges the importance of retaining good people. "Graeme and Sriram are high quality people who continue to make an impact to our cricket programme. We are extremely excited by their commitment to extend and continue within the ND (Northern Districts) environment.
Both are fantastic coaches who have and will continue to have a positive impact on our environment and the people within it. The organisation is committed to their continued development through this period and are proud of their achievements to date both at ND and within NZC (New Zealand Cricket) programmes on the national and international stage." Archer continued.
The Northern Districts Domestic Contracted Players 2021/22:
Bocock, Peter
Carter, Joe
Clarke, Katene
Clarke, Kristian
Cooper, Henry
Fisher, Matthew
Gibson, Zak
Hampton, Brett
Kuggeleijn, Scott
Popli, Bharat
Randell, Brett
Raval, Jeet
Seifert, Tim
Verma, Anurag
Walker, Freddy
Walker, Joe
Centralised NZC Contracted Players 2021/22
Boult, Trent
De Grandhomme, Colin
Santner, Mitchell
Sodhi, Ish
Southee, Tim
Wagner, Neil
Williamson, Kane
For more of the latest news to come out of Northern Districts, head to www.ndcricket.co.nz or follow ND on Facebook and Instagram @ndcricket.
More information:
Charlotte Twigg
M: 021 724 825