Northern Districts Legend has Found Passion for Developing Young Talent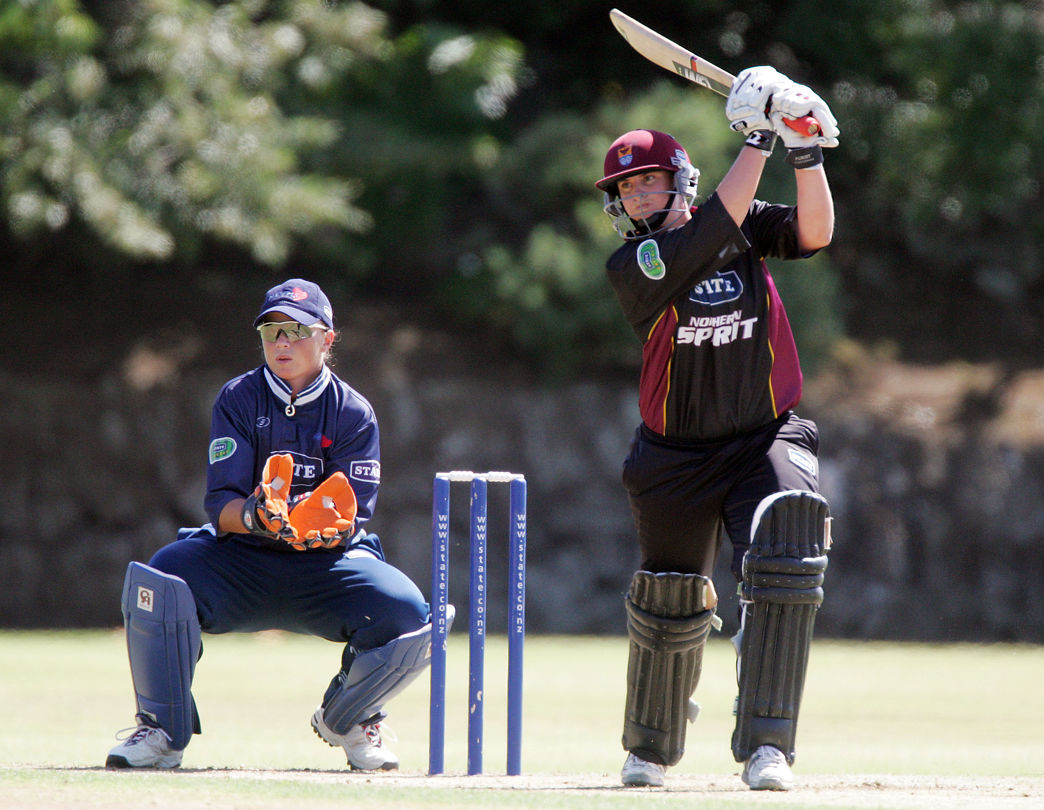 16 Mar 2022
Janice Fraser is the fifth most capped women's player for Northern Districts in List A cricket having played 76 matches to go along with seven T20 appearances over her 16-year career. Nowadays, she is the Waikato Pathways Manager. She says the transition from playing to working was made easier by always being involved in the game.
"I suppose I was always working behind the scenes while I was playing anyway for ND. So, I guess [retiring] just gave me a bit more time to focus on some work stuff and I just picked up quite a few volunteer roles in other spaces as well."
"I've been in cricket for 20 odd years, and I guess I've done a bit of a cycle around all the roles in cricket."
In this role, she works predominantly at age group level but does also have a slight hand in the senior squads. She says she loves seeing personal growth from those she's working with.
"Just seeing kids develop I suppose. And just seeing them thrive and grow, not just as cricketers [but] as people as well. And just being out in the community and getting to know people is really cool."
"For me, I just like seeing people develop and grow and if there's opportunities to assist with that then I'll jump in there. [I'm] really enjoying working with some of the coaches at the moment as well around their development, in particular with the female coaching academy that's a new initiative this year."
A project she highlighted as a special one for her is the Combined Girls Program. For the last seven years now, Waikato Valley and Hamilton have teamed up to create a more competitive environment and more frequent cricketing opportunities for girls.
"[The program] started off with one team and [this] term we had three teams but due to Covid we opted to go with just the two teams."
"Its real pleasing to see the numbers coming through and just how fast some of these girls are developing. I personally believe it's down to the fact they're playing more challenging cricket and regular cricket as well"
Her love for cricket and her passion for helping the next generation develop are key to her continuing to thrive in her new environment.
"I mean why would you not enjoy [working in] cricket? It's been in my blood since I was born so yeah. I count myself pretty lucky to be involved in cricket to be fair."
Photo Credit: Photosport