Northern Districts squads success at National Tournament in Chirstchuch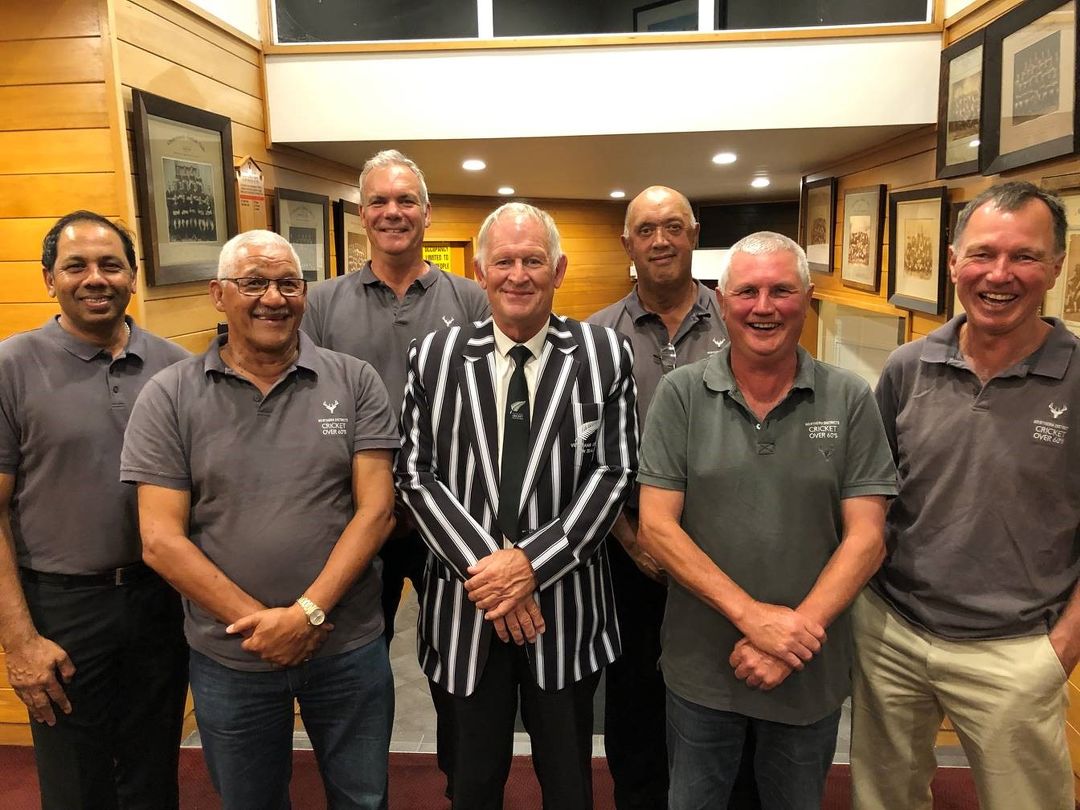 17 Mar 2021
For the first time Veterans Cricket NZ hosted a Division 1 and Division 2 tournament( Previously just Division 1)
Over 60s cricket is now flourishing with NZ selections now very competitive in an Australian context and the goal with creating Division 2 is to boost Over 70s cricket as well. Northern Districts was one of the 2 Associations to field complete squads in both Divisions.
After a really successful tournament with cohesive team efforts to win games and some outstanding individual performances, for the 4th time in the last 5 years the Division 1 squad played the last game of the tournament needing to beat Canterbury to win the tournament. Unfortunately Canterbury prevailed.
Similarly the Division 2 side did really well and also played off for 1st and 2nd and were beaten by a composite South Island team.
Tournament Team photos are as below with some players playing for both squads in different games.
We were delighted to see our efforts reflected in the selection of a number of players in the NZ Over 60s selections to attend the Veterans Cricket Australia National Interstate Championships in 2021.
These were from L to R : Neeraj Kumar Aubrey Jeftha, Garry Webb, Cliff King ,Gary Rudolph, Noel Ackerman and Neil Rogers.
Of additional importance re ND Veterans Cricket and contribution from senior players is that Garry Webb Captained the successful Division 1 side, Roger Harvey Captained the equally successful Division 2 side.
Gary Rudolph is one of the 3 National Selectors and Johan Morreau was Player/ Manager for the tournament and is also the Veterans Cricket ND Trustee- Board member.