Northland Cricket and Blind Cricket doing good in the community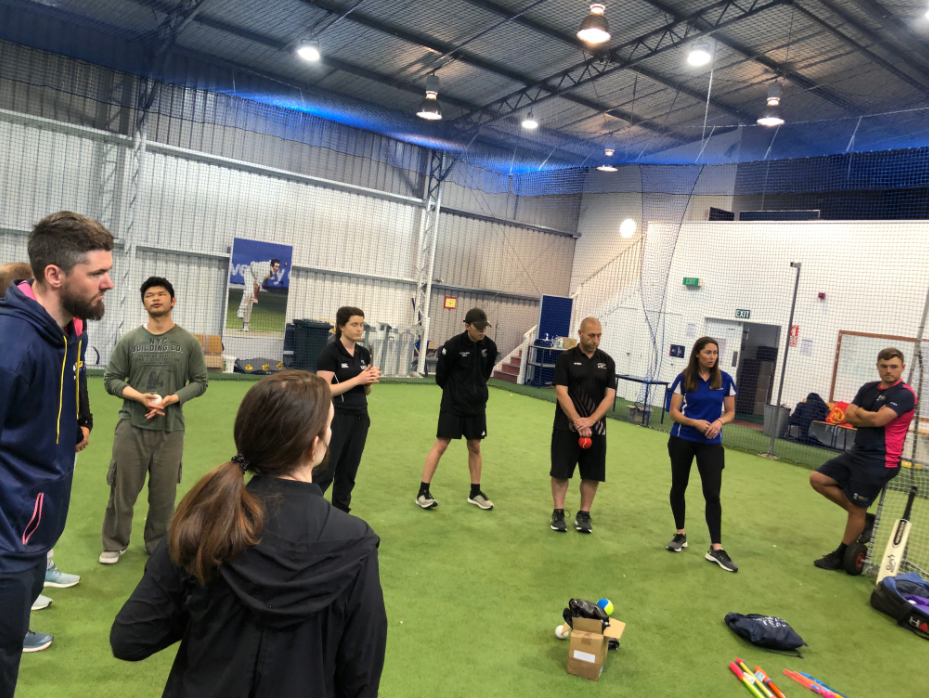 20 Oct 2020
Northland Cricket Association in collaboration with Parafed Northland, Blind Sport NZ, NZ Blind Cricket Association and BLENNZ (Blind & Low Vision Education Network NZ) are excited to be offering our schools and communities sporting opportunities that are inclusive to all, with the inclusion of activities to support our visually impaired participants.
Northland Cricket Association was lucky enough to host a Blind Cricket session, that saw Blind Sport NZ, NZ Blind Cricket Association and some Blind Caps (NZ Blind Cricket) players attending to upskill both the Northland Cricket Association Development coaches and deliverers as well as the staff from Parafed Northland.
It was a fantastic opportunity for us to experience and get more of an understanding of what it is like to have a visual impairment and ways to work with our visually impaired participants, ensuring we are using the right communication, equipment, adapting to our environment, modifying our sessions and understanding what support considerations are needed to ensure we are creating a safe, inclusive and fun learning environment for everyone!
We are looking forward to the fantastic partnership between Northland Cricket and Parafed Northland in terms of developing and modifying our school/community programmes to ensure we are continuing to offer quality experiences to all Northlanders!