Seddon Park Hosts Annual Backyard Smash Event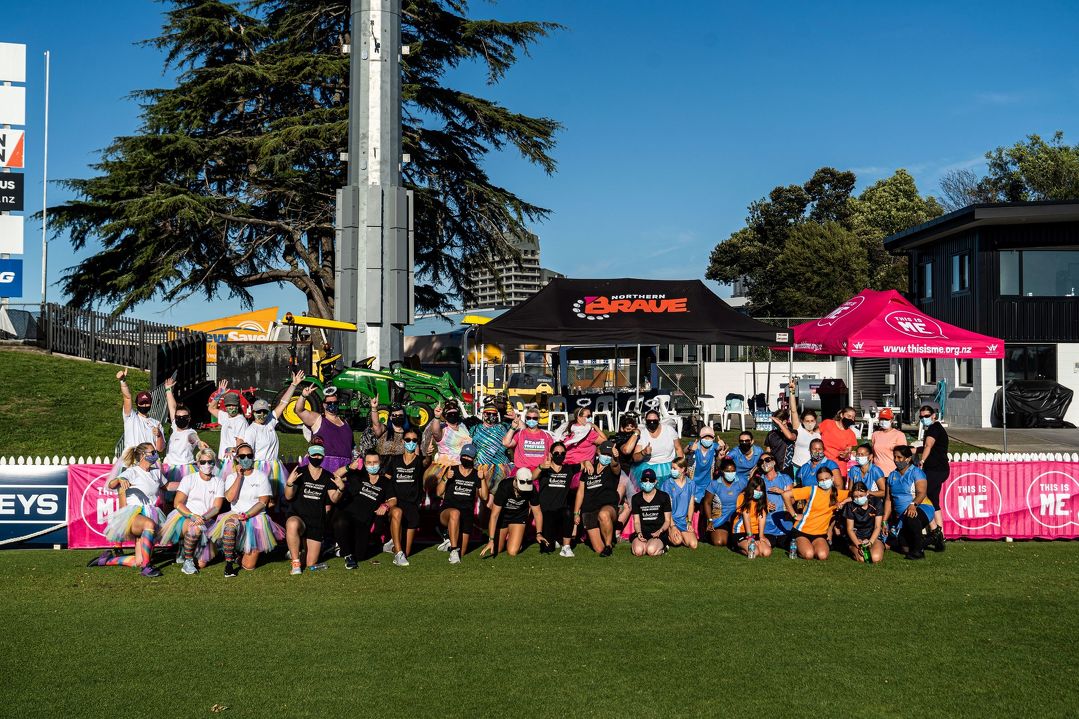 19 Feb 2022
In partnership with Sport Waikato, Northern Districts Cricket Association was able to hold our annual Backyard Smash event at Seddon Park on Tuesday.
Forty women and girls had the opportunity to play cricket against one another on the outfield of Seddon Park. Sport Waikato Targeted Participation Team Lead Roxanna Holdsworth says the event was designed to be inclusive and welcoming for women and girls.
"It's really important to offer women opportunities that meet their needs and so removing competition and so adding in fun things like music, it really attracts women and girls to opportunities to be active."
"That's really important [for Sport Waikato], we want to grow participation I n the Waikato region and for ND we obviously want to grow our love for cricket and bring more women and girls o cricket.
Backyard Smash is an event that features an alternative form of cricket that focuses more on having a go and enjoying the game rather than the result. Each team consists of eight players, and everyone bowls one over each when in the field. Batters bat in pairs facing two overs per pair regardless of if they go out or not.
Development Activator at Northern Districts Cricket, Naomi Matthews, says they hope to spread this event out over the Northern Districts region.
"[Backyard Smash] has run for the last four years across the Waikato and Tauranga, and hopefully Counties [Manakau] this year as well, with an event to support women and girls' engagement in Cricket."
She says the event is a way to help grow the game of cricket within our region.
"It's really just a game for everyone. [we're] giving everyone an opportunity to participate and play in an awesome sport, in a fun way. It's just making the game as accessible to everyone as possible."
All of the players had a blast and said they can't wait for next years event.