Southee & Gurrey win big at ANZ New Zealand Cricket Awards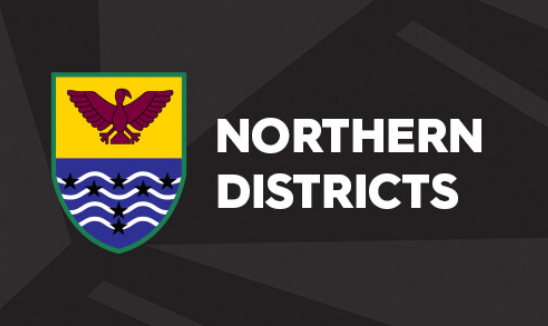 29 Apr 2020
Tim Southee has claimed his third Winsor Cup for first-class bowling, while Katie Gurrey was named Women's Domestic Player of the Year on day two of the ANZ New Zealand Cricket Awards.
Southee proved a red-ball bowler for all conditions this season, claiming 41 wickets at an average of 22 on pitches in Sri Lanka, Australia and at home in New Zealand.
"It's a great honour," Southee said, upon receiving the Winsor Cup (virtually) from BLACKCAPS coach Gary Stead.
"When you see the great players who have won the award in the past it's pretty humbling to see my name on it," Southee said.
"The Test win in Colombo was really special as we were able to bounce back from a defeat in Galle in challenging conditions.
"The way we played our Test cricket at home this summer was especially pleasing. To beat England first up was a great effort and then to perform so well against a very good Indian side was immensely satisfying."
Gurrey received the supreme women's domestic award, along with the Ruth Martin Cup for women's domestic batting, after she totalled 992 runs across the Hallyburton Johnstone Shield and Dream11 Super Smash campaigns.
Gurrey said it was a dream come true to be named the Women's Domestic Player of the Year.
"It means a lot," she said.
"To win any award at this level is a great honour. It's one of those awards that you hope you may win one day - and now to have achieved it is an amazing feeling."