Southee scoops second New Zealand cricket award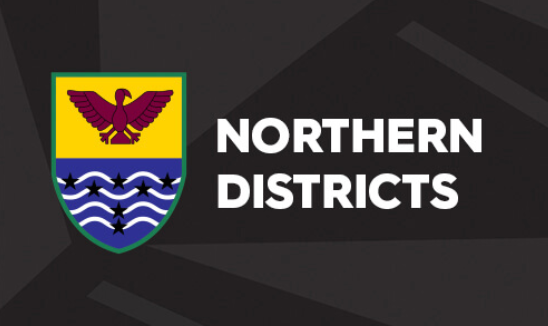 30 Apr 2020
Tim Southee's sublime season with the red-ball in hand has been underlined with his second New Zealand Cricket Award this week, taking out the ANZ Test Player of the Year title to go with the Winsor Cup for First-Class bowling.
The 31-year-old claimed 40 wickets from eight Tests, including 14 in the two Test wins against India, in Wellington and Christchurch.
A measure of his influence is that, in the four Tests the BLACKCAPS won during the judging period, he took 25 wickets at a Hadlee-esque 16.4 average.
"To perform in the format is very pleasing and the stats are nice, but at the end of the day there's a lot of work from your teammates that go into those numbers," said Southee.
"The guys taking the catches, the guys bowling at the other end creating pressure - it's a collective group effort and this award is a representation of that."