Williamson named BLACKCAPS ODI player of the year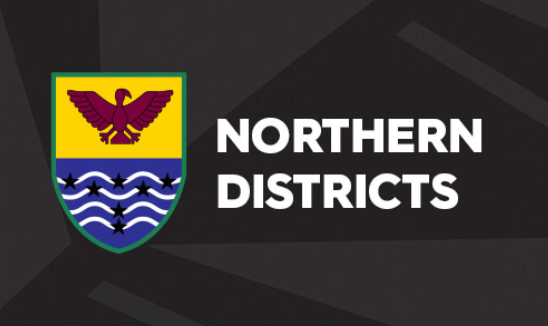 30 Apr 2020
Kane Williamson has been named ANZ International Men's ODI Player of the Year at the ANZ New Zealand Cricket Awards.
Williamson's recognition followed a spectacular campaign at the 2019 ICC Cricket World Cup, where his 578 runs at an average of 82, including two centuries, culminated in him being named player of the tournament.
"Kane was simply exceptional at the ICC Cricket World Cup last year," said BLACKCAPS head coach Gary Stead.
"He can be extremely proud of what he achieved at the tournament in the UK. He scored his runs at crucial times, in crucial matches and he set a tempo throughout the tournament that allowed us to play some superb cricket."
Stead also congratulated the BLACKCAPS skipper on his selection in the ICC ODI Team of the Year, an accolade fitting of his world-class status.
"Kane fully deserved his selection," said Stead.
"He builds great partnerships with our well-established middle order and when he bats deep in an ODI innings, we'll invariably be in a good position to win most of those matches.
"He leads the team well, he has his own style and certainly the respect of his peers. His calm, purposeful demeanour flows through his leadership and, in turn, the team."